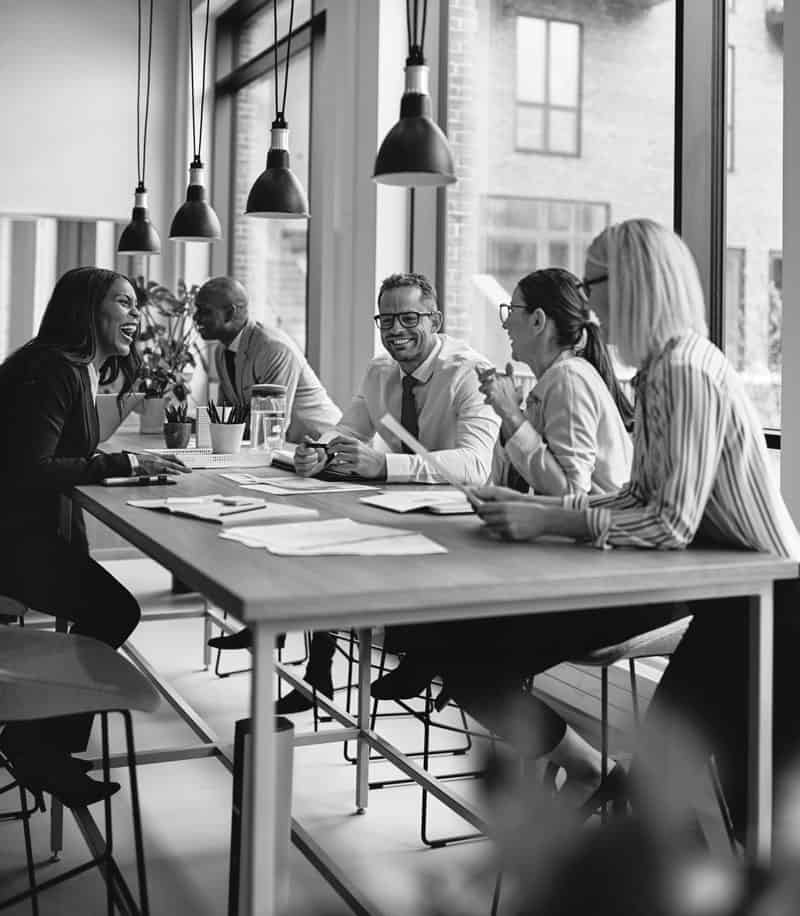 About Gurstel Law Firm P.C.
Our firm's unvarnished reputation is built on the principle of delivering excellent service and guidance to our clients. While we understand that such excellence is many times outcome-based, our firm customizes the engagement with each client to ensure that we become a seamless extension of the client's business in order to deliver peerless legal counsel.
Commercial Debt Collection
Gurstel Law Firm, P.C. provides customized recovery solutions for the collection of business-to-business debt of all varieties, sizes, and volumes. From demand letters to full-fledged litigation and post-judgment collection measures, we offer a full range of legal and recovery services for commercial businesses.
When invoices languish, it can become harder and harder for businesses to recoup missing cash. Our Firm delivers the efficiency, range of services, flexible pricing, and successful results business owners need to pursue overdue accounts, increase revenue, and preserve relationships.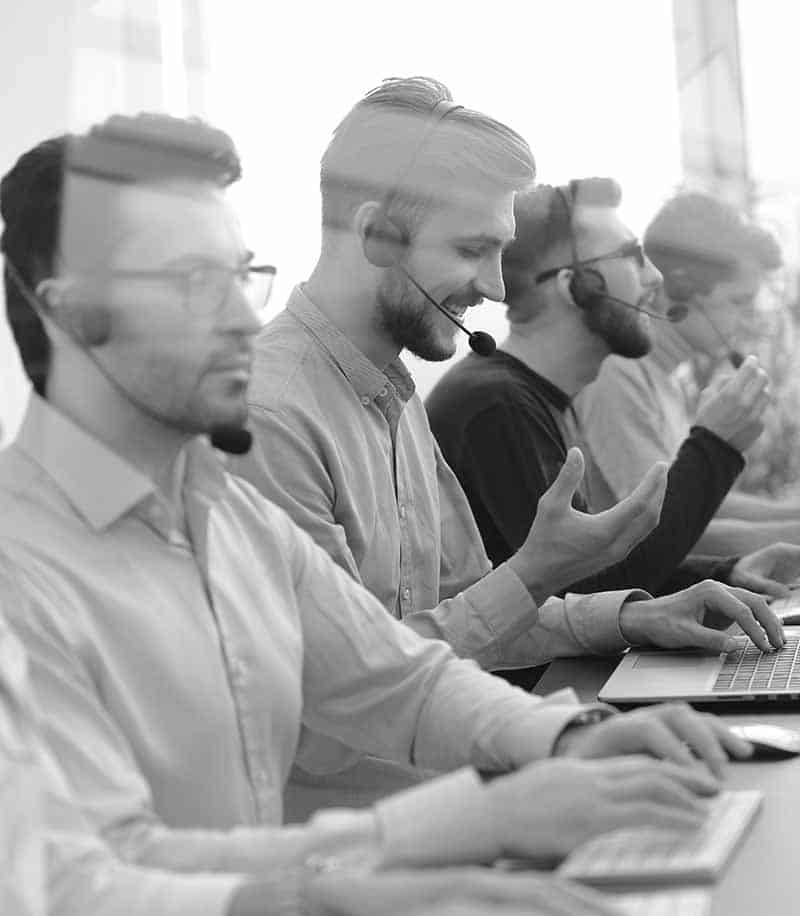 News & Press
Learn more about how Gurstel Law Firm P.C. is active in our local and professional communities.